Techly renews itself continuously innovating not only in terms of product development, but also corporate culture.
To achieve our goals, we know how important it is to establish lasting relations and get full support from our partners.
Techly search new retailers to collaborate to create new business opportunities both nationally and internationally.
Our products guarantee quality, reliability and profitable margins to make the sale of products Techly very profitable.
Dealer
Complete your range of products with Techly products!
Shipping fast and traceable: within 24/48 hours from receipt of order. We also offer different formulas for shipments to allow the receipt of the goods even before 12:00 the following day (in Italy).
Customer service friendly and efficient at your disposal for the entire process of choosing, buying and assistance.
Online retailer
Add Techly products to your e-commerce is free.
We provide to our customers the feed via ftp with all the information (item, pictures, descriptions, availability etc..).
We also offer the opportunity to make sales via the drop-shipping and transport document customized: you can request direct delivery to a third-party customer with details of your company as the sender in the transport documents.
Techly distributors over the world
Techly Distributors - North America
Techly Distributors - South America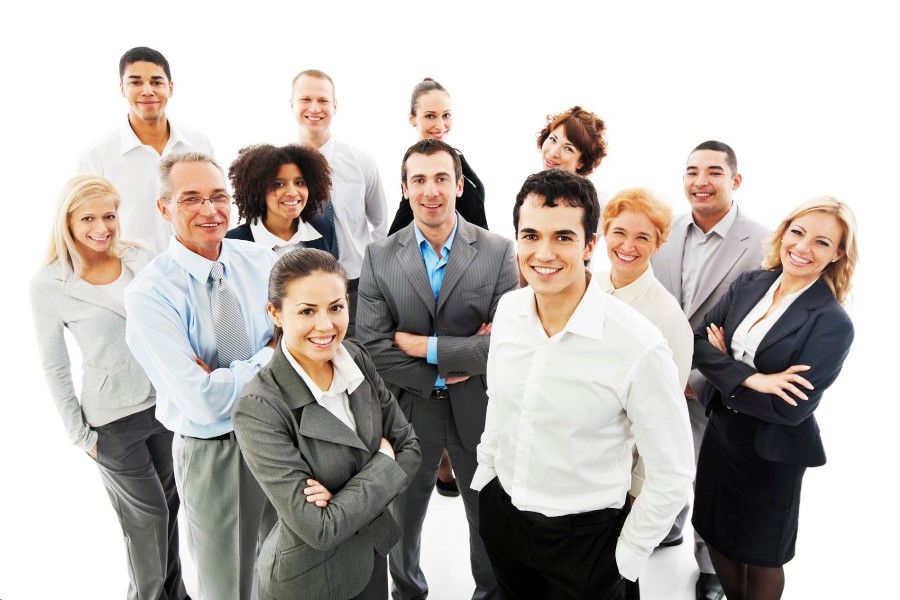 Distributor - Europe
-->
Distributor - Africa
Distributor - North America
Distributor - South America
Distributor - Asia