HDMI Extender with IR on Singlemode SC Fiber Optic Cable up to 20km Hdbit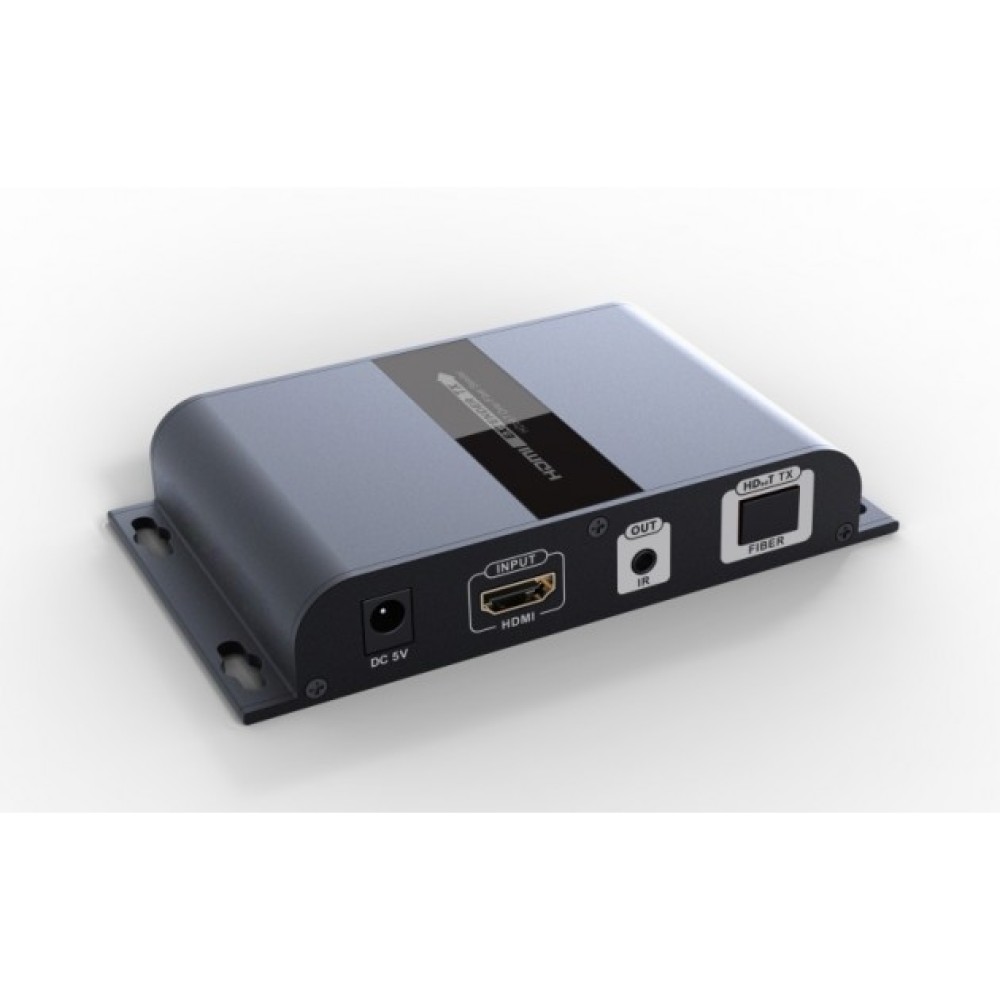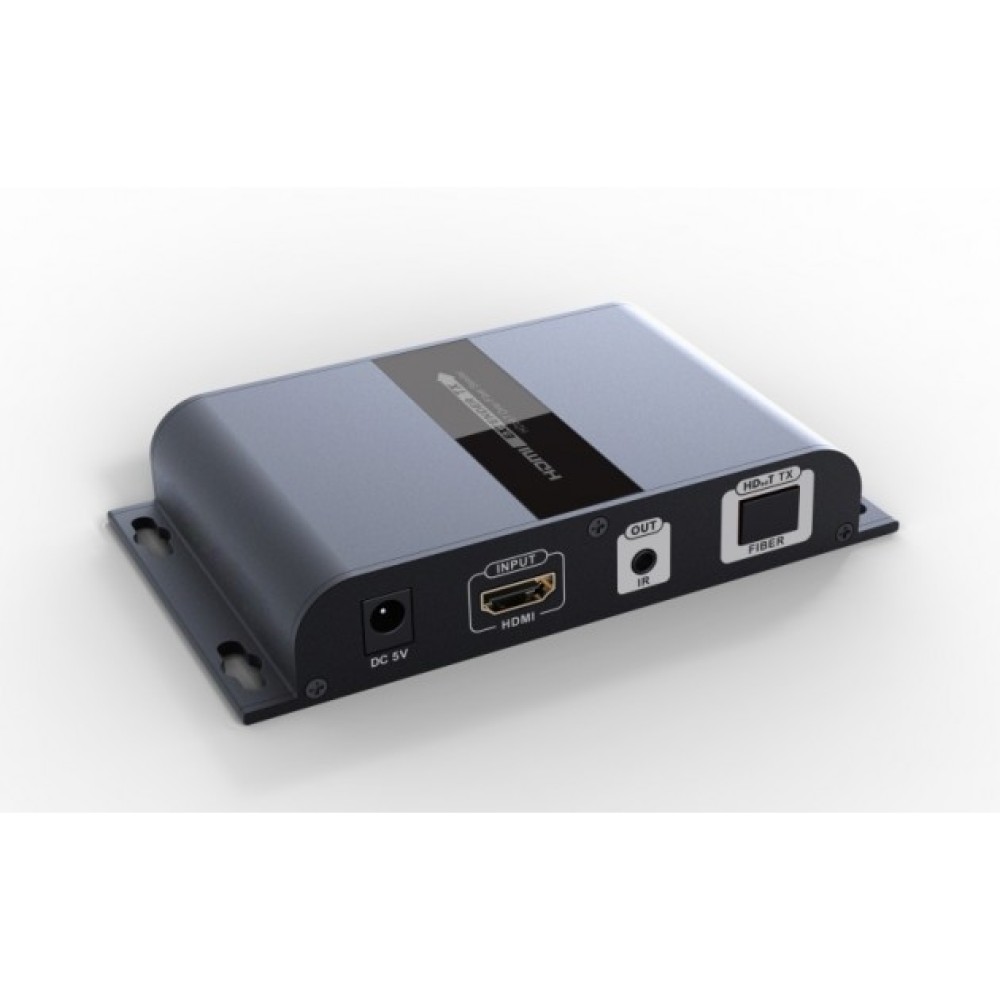 +1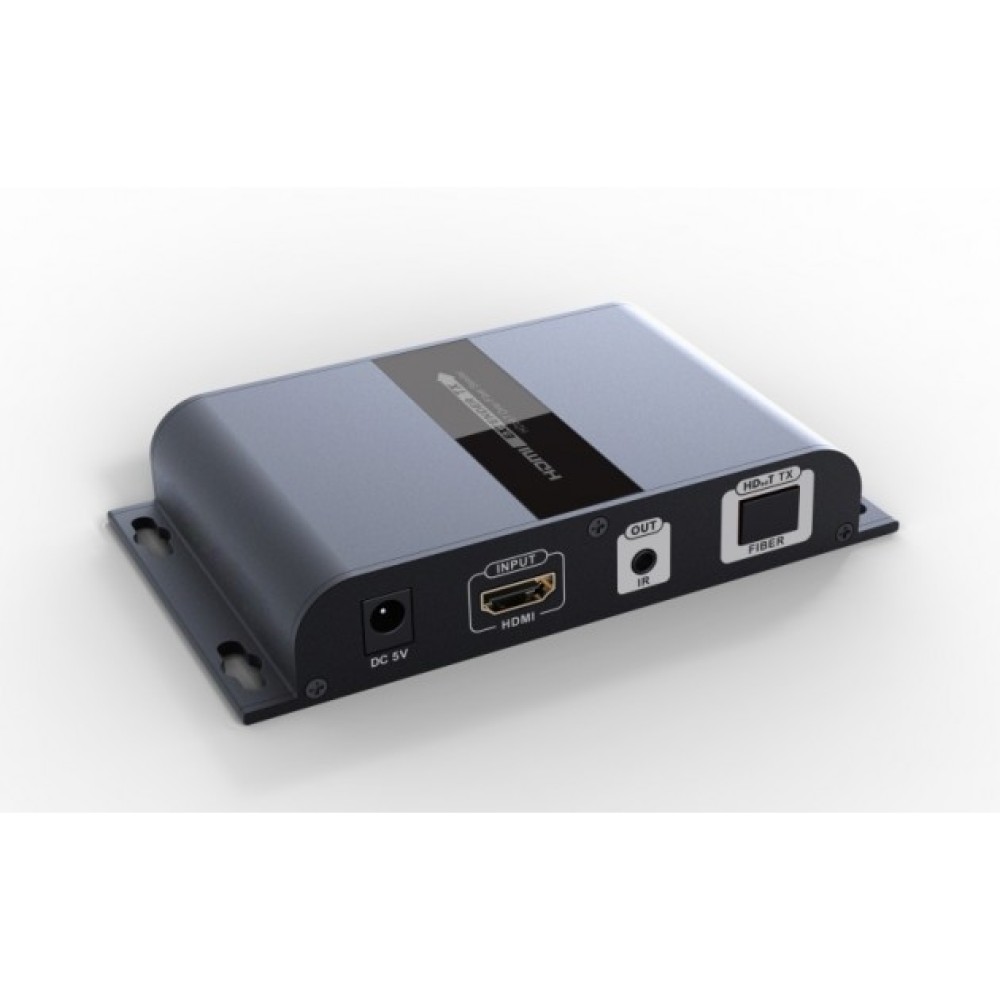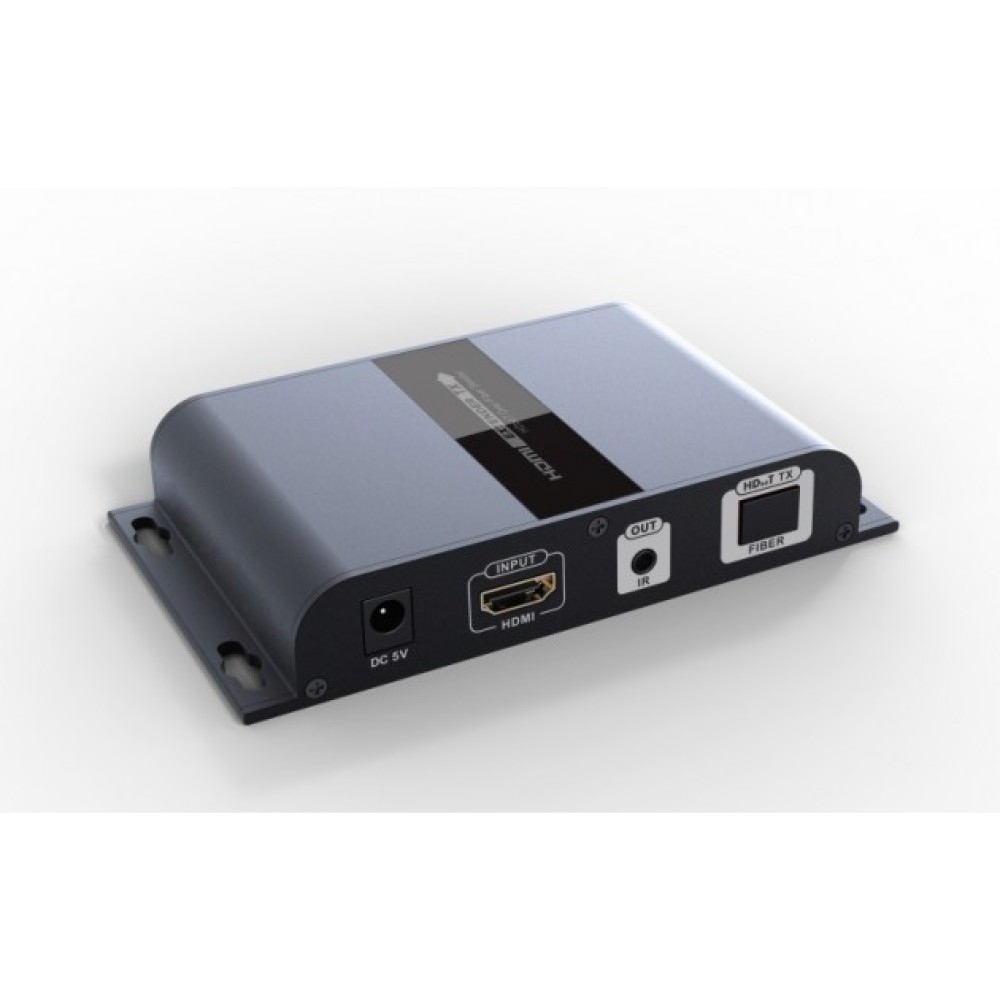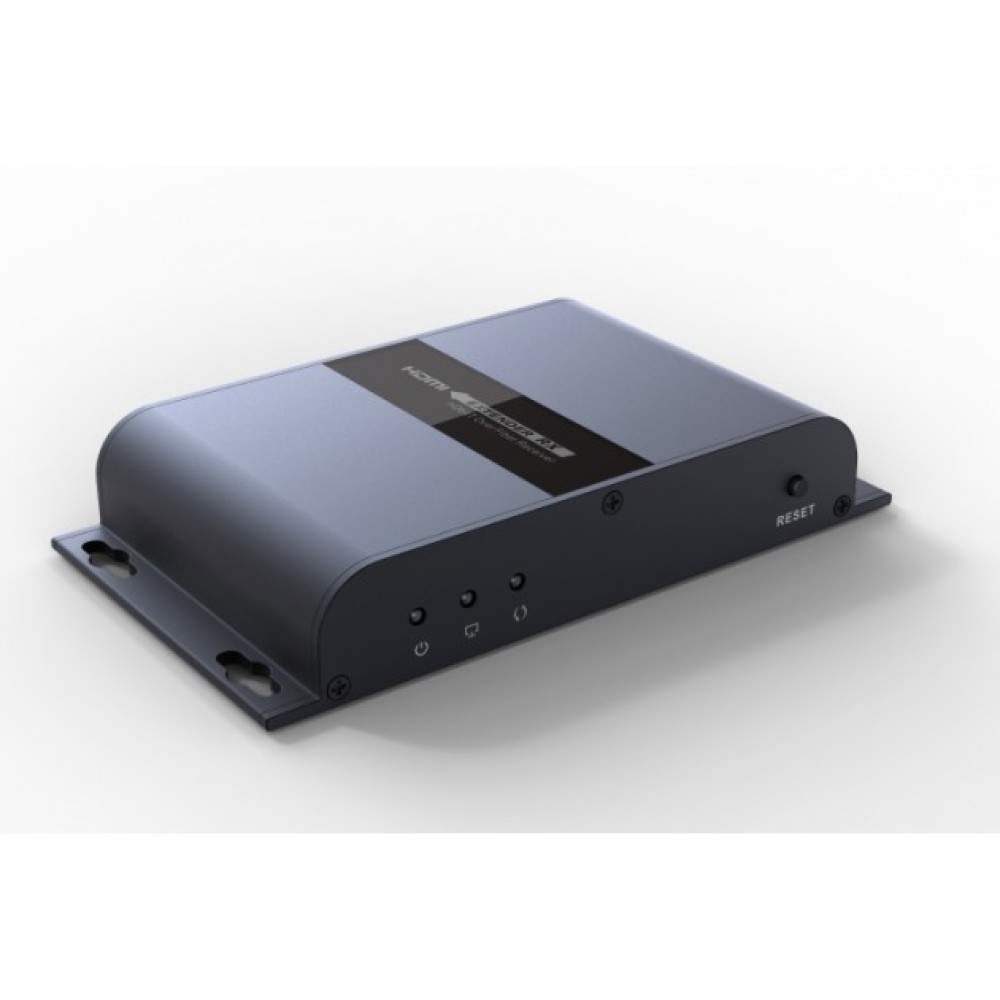 HDMI Extender with IR on Singlemode SC Fiber Optic Cable up to 20km Hdbit
Description
The HDMI Fiber Optic Extender Kit is a complete solution for extending HDMI, audio and IR signals over a single single-mode fiber optic cable. The optical fiber offers incomparable advantages in the field of video transmission and the loss of transmission is almost non-existent.
IDATA EXT-EF2000 converts the standard HDMI TCP / IP signal and, thanks to the fiber optic cable, transfers data up to 20 km away. Connected in cascade to a router or repeater, it can extend the HDMI signal indefinitely.
The HDMI extender can support not only the HDMI transmission signal, but also supports the IR transmission function with which people can easily control the devices affected by long distance.
It is a complete solution to overcome demanding distances. The kit is complete and consists of a transmitter and a receiver.
Features
Supports HDbitT technology

Supports resolution up to 1080p @ 50 / 60MHz

Maximum transmission speed: 10.2Gbps

Amplification distance up to 20 km

Use SC single-mode fiber optic cable

Immune to electromagnetic interference

Applications: meetings and meetings with audio and video support; multimedia installations for advertising projects; wall projections; security systems

Easy to install

Specifications
Transmission protocol: HDBitT

Operating frequency: 50 / 60Hz

Maximum transmission speed: 10.2Gbps

Resolutions (HDTV)

- HDMI input: 480i @ 60Hz; 480p @ 60Hz; 576i @ 50Hz; 576p @ 50Hz; 720p @ 50 / 60Hz; 1080i @ 50 / 60Hz; 1080p @ 50 / 60Hz;
- HDMI output: 480p @ 60Hz; 576p @ 50Hz; 720p @ 50 / 60Hz; 1080p @ 50 / 60Hz
Compatible multi-channel formats: Dolby Digital Plus, 7.1 LPCM, Dolby TrueHD and DTS Master Audio

Deep Color 24 bit, 30 bit, 36 bit

Supports HDCP 1.2

IR remote control: supports 38 kHz

Consumption: TX: 5W; RX: 5W

Connection
- 1x HDMI
- 1x 5V power supply
- 1x SC fiber door
- 1x IR transmitter
- 1x SC fiber door
- 1x IR receiver (3.5 mm jack)
- 1x 5V power supply
- 1x HDMI
- 1x IR (3.5 mm jack)
Environmental characteristics
Operating temperature from 0° to + 50°

Humidity 10% to 85% RH (without condensation)

Storage temperature -10° to + 80°

Storage humidity 5% to 90% RH (without condensation)

Power
External 5V DC 2A power supply

Consumption (Max) Transmitter: 5W - Receiver: 5W

Size
Width: 13 cm

Depth: 8.5 cm

Height: 2.4 cm

Certification
Package Contents
1x Fiber Optic Extrender Transmitter

1x Fiber Optic Extrender Receiver

1x IR transmitter cable

1x IR receiver cable

2x 5V 2A power supply

1x Installation Guide
Data sheet
general
Brand
TECHLY NP
Barcode
8054529028634
Color
-
Length
-
Measure
-
Weight
0.7880
Codice Fornitore
028634